Multiday tours from Paris
2 to 10 days itineraries around france, starting from Paris and coming back or ending elsewhere (Nice, Bordeaux, Brussels ...)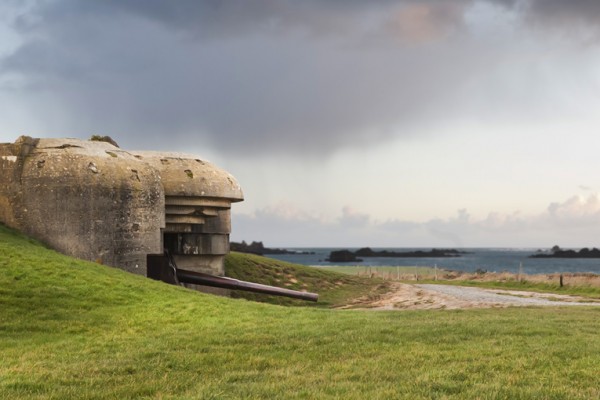 More packages options soon - feel free to ask for custom quotes & programs
Normandy
See more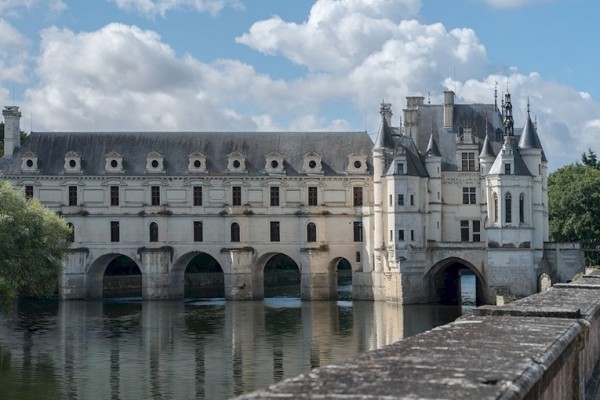 More packages offers soon to the beautiful castles of the Loire valley
Loire valley
See more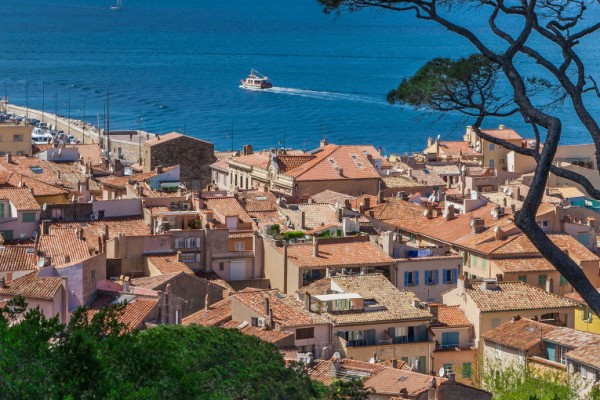 Sample programs
Exclusively private, no mixed groups, no schedules, available any day.
Multi-regional
See more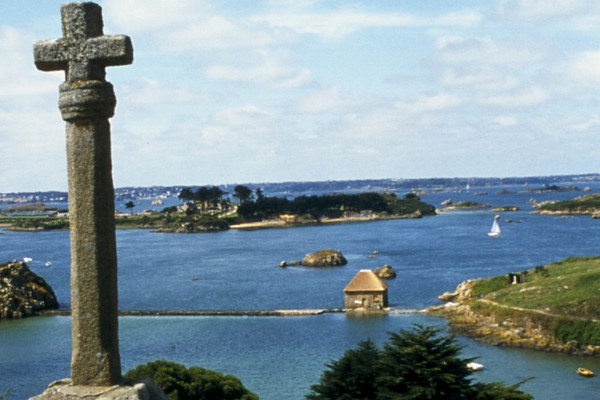 Brittany, a lesser-known part of France, full of riches both cultural and natural, with it's rocky coast and hidden treasures such as the Parish closes and tiny fishing ports deserves several journeys of discoveries.
Brittany
See more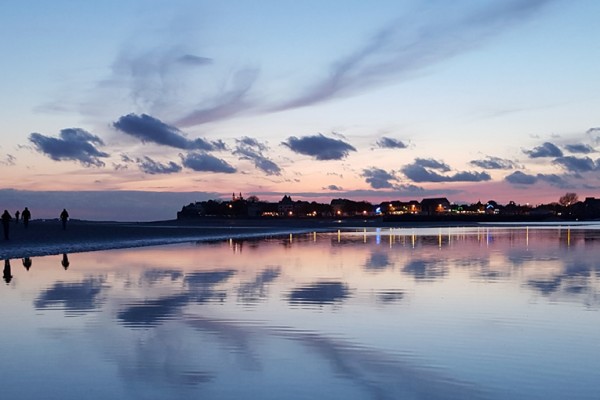 Despite beeing known predominantly as an industrial region and for its former coal mines, the North of France remains an area full of interesting sites for travellers
Nothern France
See more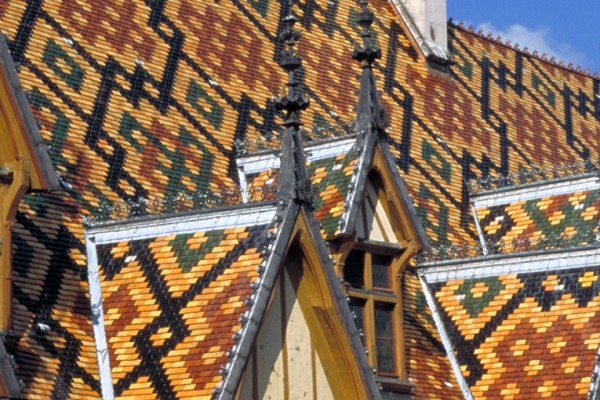 Discover the heart of France, its architectural heritage and the wonderful drink that irrigates it!
Many different options are available - feel free to ask for a custom quote & program.
Burgundy
See more