Visit Paris & the French regions

with your personal licensed guide

ENRICHING PRIVATE EXPERIENCES AND A SAFER WAY TO TRAVEL!
France private tours

& France custom tours

Welcome to Artventures France

If you are looking for personally guided day tours in and around Paris, extended tours of France and excellent tour guides, you have come to the right place!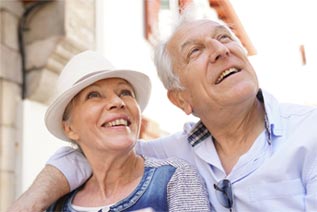 Artventures France is an incoming travel agency based in the Paris region specialized in high end custom private tours around France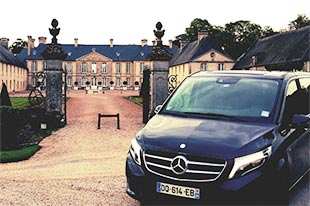 Exclusive guided tours of Paris and the French Regions with minivans deluxe driven by official Guides
Classic tours

& Special interest

Since 1998, we have been providing travelers with high expectations from all over the world, with the best possible travel experiences in France, thanks to our team of expert and fun licensed guides and drivers and our own fleet of deluxe vehicles.

We provide the classics 'must-sees' and 'highlights' tours: Paris, the Louvre, Versailles, Normandy, the Loire valley, Champagne… with a great quality of service, as well as themed tour focused on Art (painting and sculpture in the major French fine Art museums), Wine & Food (exclusive cellar visits at wine producers in Burgundy, Bordeaux the Loire valley, Alsace and Champagne, gourmet dinners), History (from the Middle Ages to WWI & WWII).

Our expertise covers custom tour designing, deluxe and charm hotels booking, all tickets and guided tours arrangements.
Our

commitments
Professional
licensed guides

Customize
your tour

Personalized
service

Private car
or minivan deluxe