Our team
Among a team of about 15 guides working with us: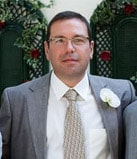 Didier
Guide-interpreter in France for 20 years, fluent in English and Spanish. Grew up and went to the University in Paris. "Very sensitive to art, I like to frequent the museums and make others discover their treasures. I also like to conceive custom itineraries in France adapted to each client's request from all over the world".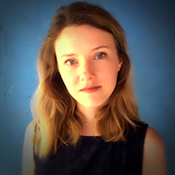 Celine
Licensed guide for more than 10 years, I would like to make you discover the beauty and history of France and unveil the secrets of architecture, sculpture, painting, museums, gardens, characters, food… I also like to immerse my guests into the real local culture and the french "art de vivre" for a unique experience.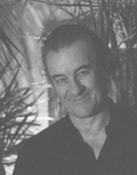 Al
Experienced and entertaining driver-guide with class: "Everything you have always wanted to know about Paris and France, French culture and lifestyle. Let's talk about it: History, art, architecture, political and social issues today, that's my line. But the most important for me is that you have a good time in France".

Stephanie
"Real Parisian, with more than 10 years of experience in guiding people and driving through all France, I am specialized in Private tours in English, Spanish and French. Thanks to my knowledge and curiosity, I adapt myself to everyone's interest and always try to satisfy his curiosity sharing with visitors all the French heritage and culture: History, Arts and Gastronomy!"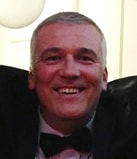 Alain
For more than 30 years in tourism industry Alain visited about 50 countries for travel agencies, tour operators, and for himself. He's a National Guide-Lecturer for French and English speaking visitors. Open-minded to any culture from prehistory to contemporary art, Mesopotamia to China, Greece to Flanders... and France of course as a bedside book.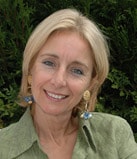 Laurence
Guide-interpreter in English and Spanish. Art history degree in Ecole du Louvre, Paris. Guided tours in France and nearby European countries. Taught classes on travelling in France. "I love to show Avignon and surroundings following my clients' interests and desires." She is your guide in Provence.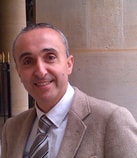 Guy
Guide-interpreter in English, Spanish and Italian. National guide and lecturer for 20 years, I am also a world traveler but France and Paris will always be my definitive favorite places, that is where I can share all its secrets, mostly about Art and History, my 2 passions.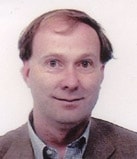 James
Guide-interpreter and Lecturer, great specialist of both World Wars, his father was a fighter pilot in the R.A.F, and his family connections include Field Marshal Montgomery of El Alamein.