Burgundy
Discover the heart of France, its architectural heritage and the wonderful drink that irrigates it!
Many different options are available - feel free to ask for a custom quote & program.
- Pick up from your hotel in Paris with a minivan deluxe
- English speaking licensed guide / wine specialist
- Entrances fees and wine tastings included
- Overnights in private castles or castles-hotels
- Gourmet dinners and breakfast included
3 Nights in Burgundy: Sensations, Exploration, Castles and Wines!
Burgundy

4 days - 3 nights
See more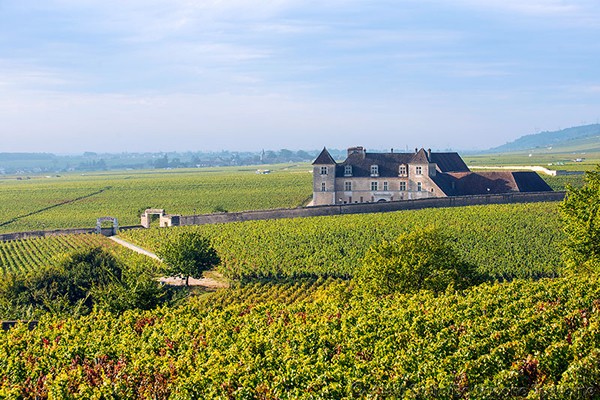 - Pick up from your hotel in Paris with a minivan deluxe
- English speaking licensed guide / wine specialist
- Entrances fees and wine tastings included
- Overnight in private castles or castles-hotels
- Gourmet dinner and breakfast included
2 days in Burgundy: Chablis, Beaune, and the 'Grands Crus' wine route'
See more